Easy, Affordable Bathroom & Kitchen Remodel Services
Starting with our free consultation, our design and install team can walk you through the entire process. From helping you choose just the right materials and options for your updated space, to tear-out, installation and cleanup. No contractors, no multiple points of contact — just one phone call and you're on your way to the kitchen or bath of your dreams.
Our team members at Signature Flooring are experts. And the same incredible buying power that has made us the provider of choice for flooring now gives us the ability to provide high-quality, materials and options for our turn-key bathroom and kitchen remodels.
Signature Flooring has a commitment to your satisfaction no matter how large or how small your remodel.
Kitchen Remodeling
We can customize your kitchen remodel to your specifications using the best cabinetry, countertops, and lighting materials – as well as flooring.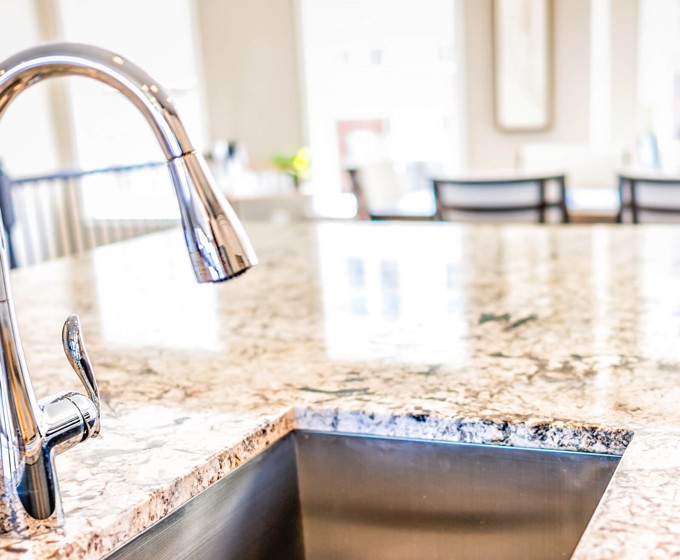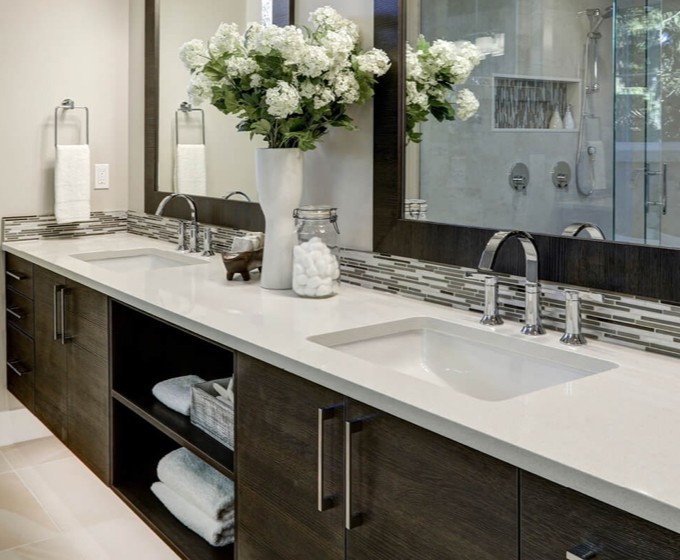 Bathroom Remodeling
Get your dream bathroom on time and on budget. No surprises. No gimmicks. Just affordable remodel options backed by our knowledge and experience.

Design Consultation
Work one-on-one with one of our expert designers as you plan for your next project. Whether you're doing small renovations or taking on a completely new design, we've got the experience you need to make the process not only streamlined but fun! Contact us today for more information.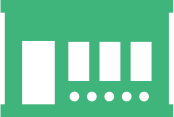 Visit Our Showroom
Nothing can replace the experience of seeing our products in person. Come by our showroom for a visit, or call to make an appointment (919-304-3010). You'll meet our helpful, friendly staff, and we'll be happy to discuss the details of your project.