How to Care for Your Hardwood
Even if you don't have a lot of spare time to devote to your new hardwood floor's care, there are some quick and easy tasks that will do wonders to protect the look and longevity of your new flooring.
Some good preventative maintenance will go a long way to keep your new hardwood looking as good as new for years to come!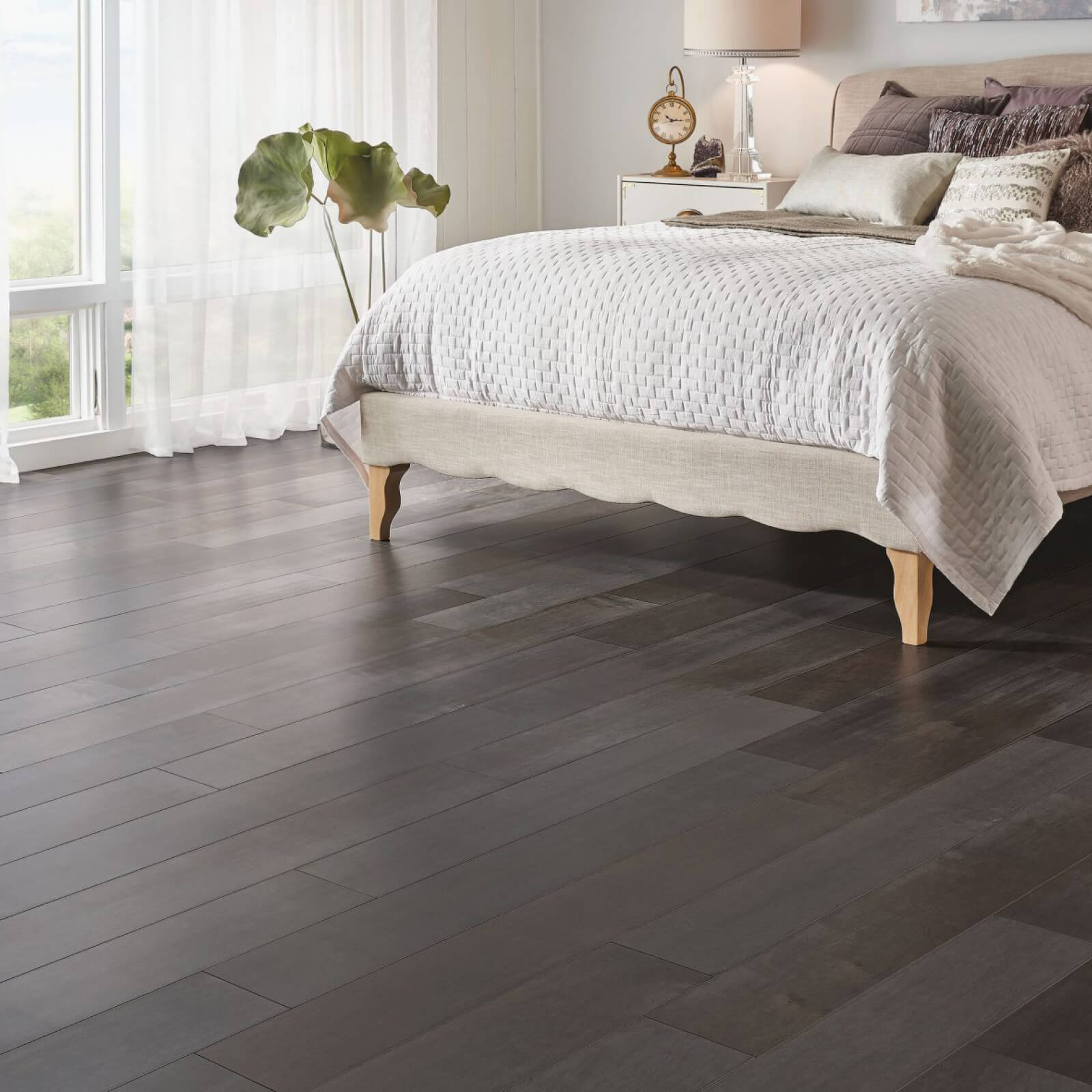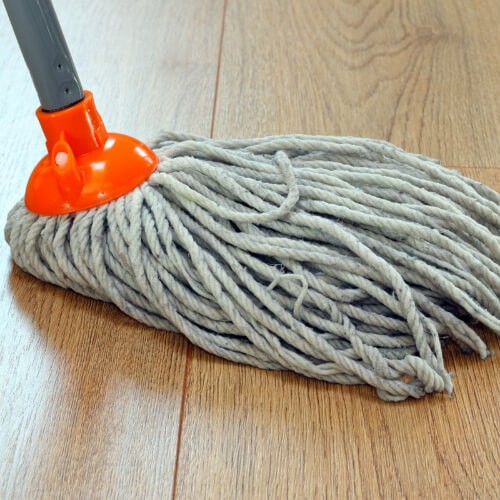 Hardwood Flooring Maintenance & More
First, invest in floor protectors for use with furniture. This will prevent denting and scratching. It would help if you bought some entry mats to keep from tracking dirt in on your flooring. You should also consider using an area rug for extra protection where needed.
Everyday care and maintenance should include sweeping, vacuuming, and dry mopping. If your flooring needs more than just a dry surface clean, use a manufacturer-approved cleaning solution and follow their guidelines.
Dealing with Spills & Stains
Sometimes stains and messes are inevitable, no matter how careful you are. That's why it's important to know how to deal with stains without causing any damage to your floors.
With hardwood, common messes such as milk, pet accidents, and many other liquid spills will simply wipe away clean, especially with hardwood floors that are designed with stain- and scuff-resistant technology. You should always clean up liquids immediately, as hardwood is not water-resistant.