Signature Laminate Installation
Signature Flooring has full-time installation crews that are well-trained and efficient. As they work on your project, they are careful to protect the entire project environment by taking above-industry-standard precautions (including shoe coverings).
We have expertise to get the job done right the first time. Signature Flooring is bonded and insured.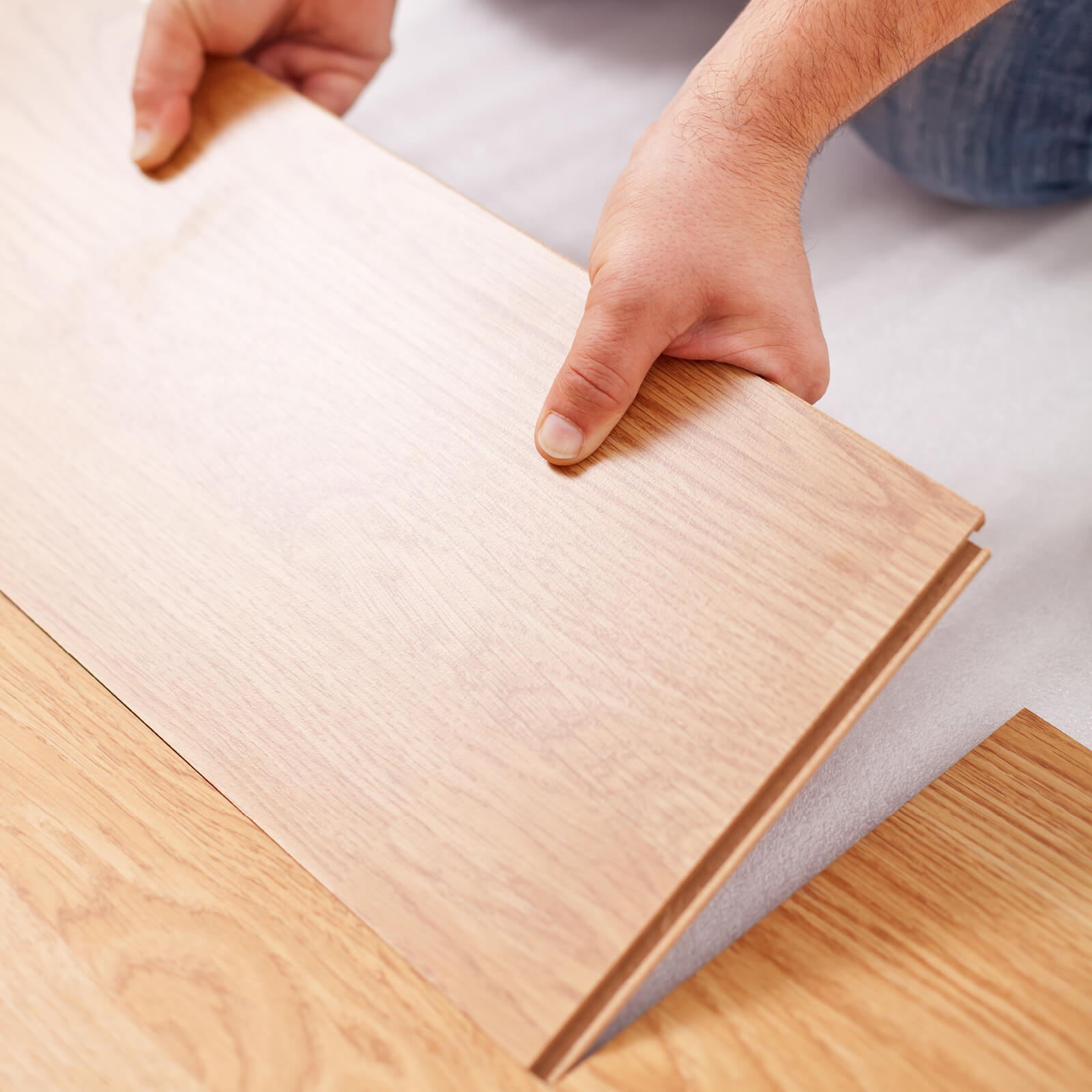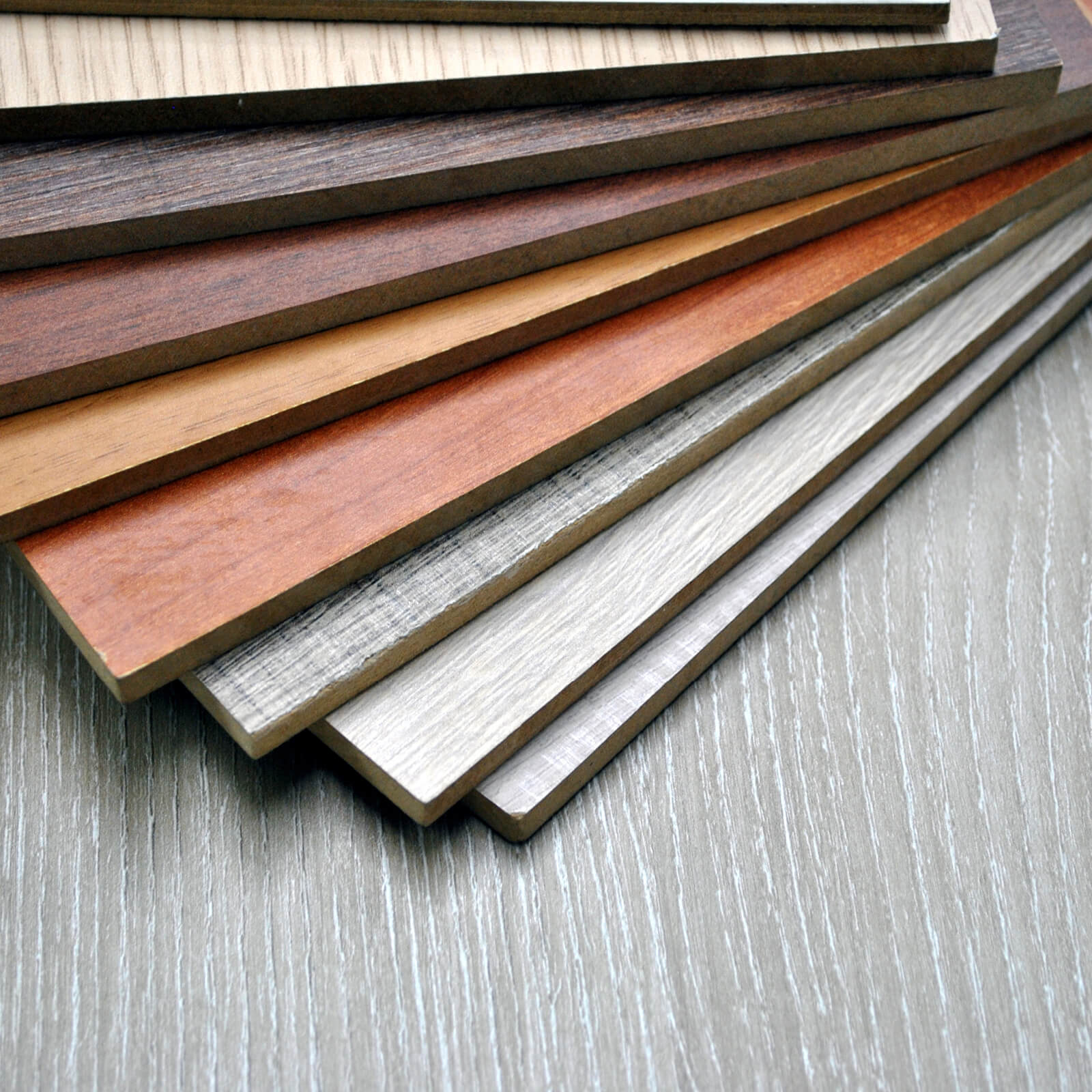 Preparing for Laminate Installation
Signature Flooring will keep you informed throughout the whole installation process, but here are some basic steps to get you started.
Your furniture will need to be removed from the installation area.
Laminate flooring is designed for a "floating installation" that doesn't require glue, nails, or staples. The versatility of floating floor installation allows it to be installed directly over various existing floors, including wood, concrete, vinyl tile and vinyl sheet, even carpet. That means you don't have to pull up old flooring or deal with the mess of repairing a damaged one before installing your new laminate floor. 
During & After Laminate Installation
An adult member of your household (age 18 or older) should be home to greet the installation crew and show them to the work area. The lead installer will give you a walkthrough of the job and answer any questions you have.
Keep children and pets away from the work area for the duration of the job.
After installation, if you are sensitive to dust and odors, good ventilation should be established for 48 to 72 hours after installation to make sure that dust from the installation settles.